Navigator Research is a polling entity that provides research to entities across the political spectrum. The brand needed a refresh that gave it a less rigid and more human appeal. I served as the art director for the kickoff of the refresh. Our goal was to include more imagery of people associated with the polling in addition to giving a face to the people conducting the polling.
Tapping into Social Trends & critical moments
In order to expand the influence of the brand we knew we had to make sure our data not only reached everyday people but it was also relatable and delivered via a method that was familiar to them. To do that we tapped into multiple social media trends and critical news moments.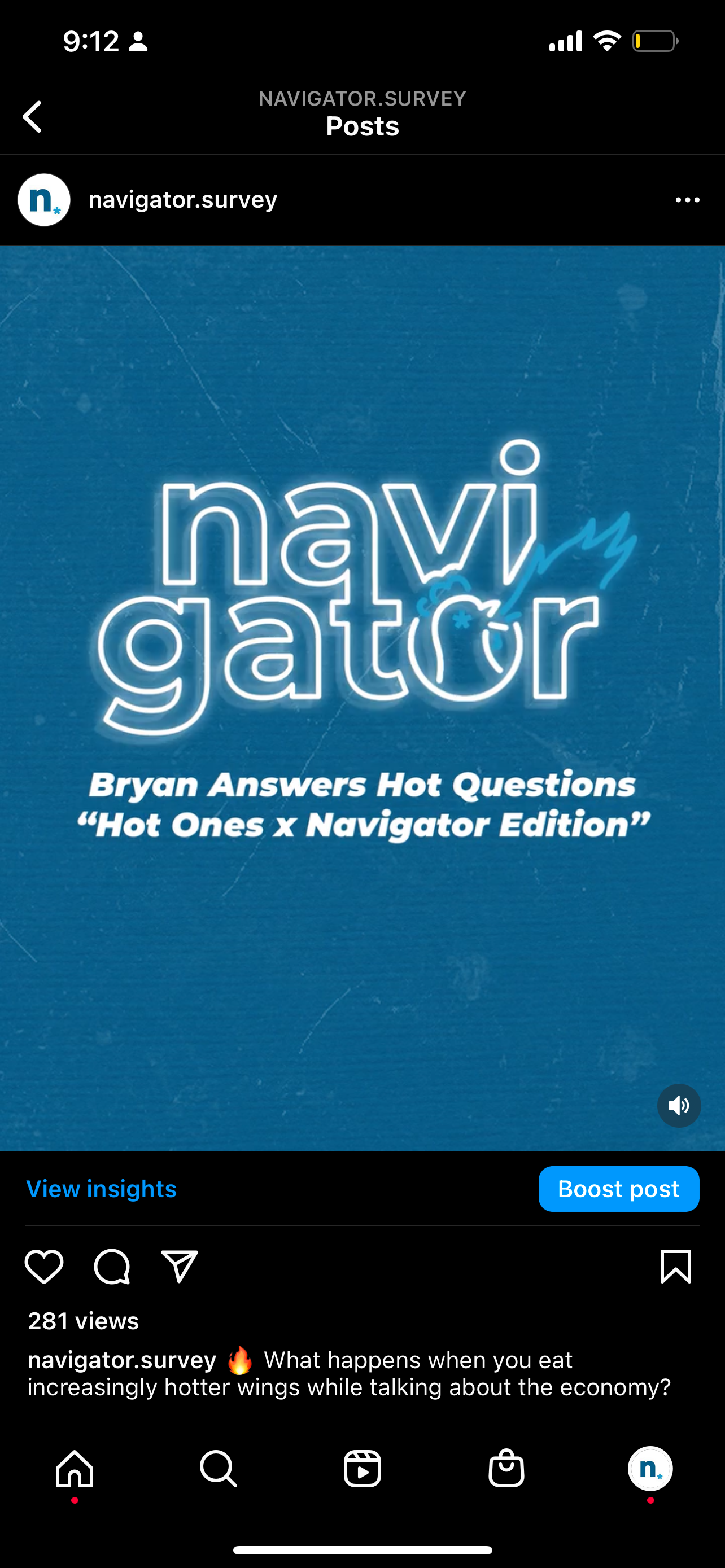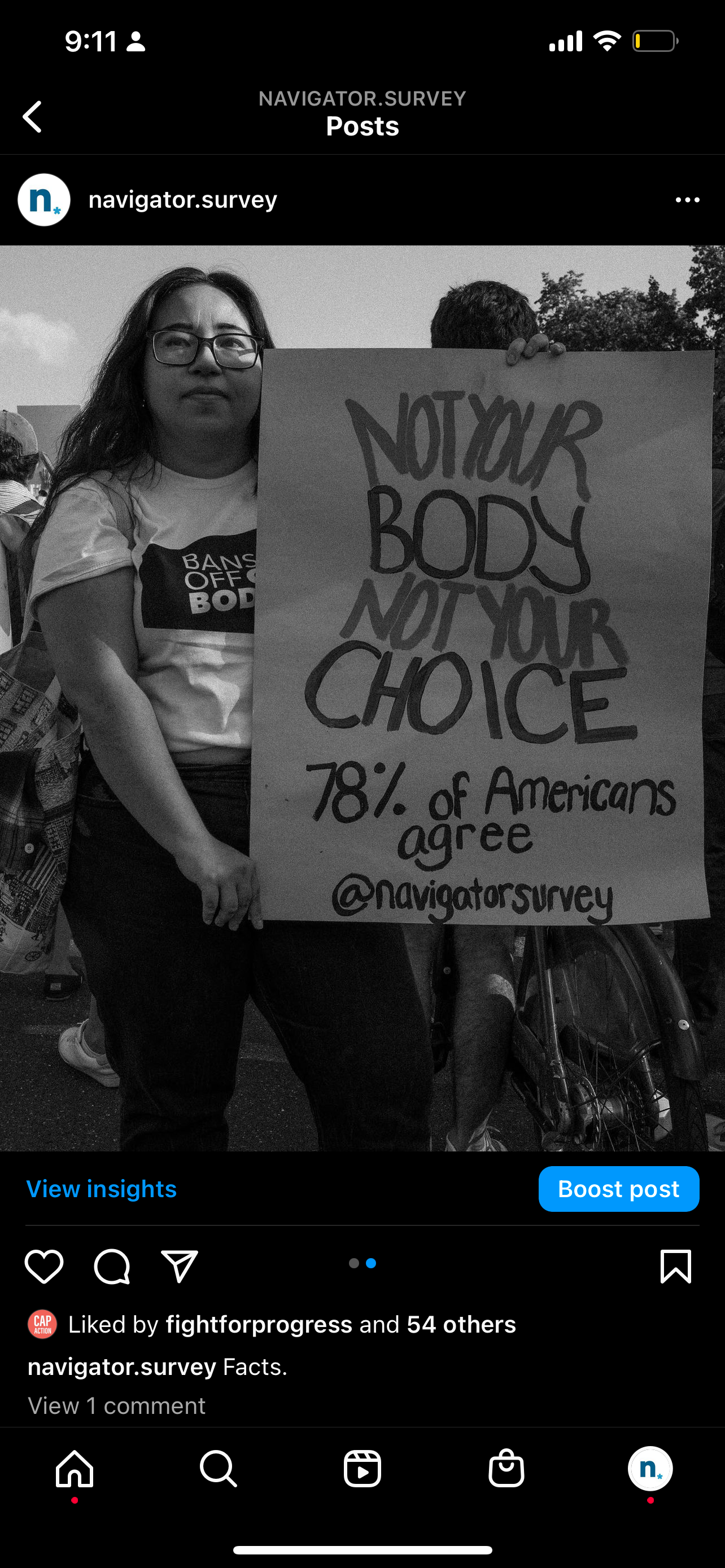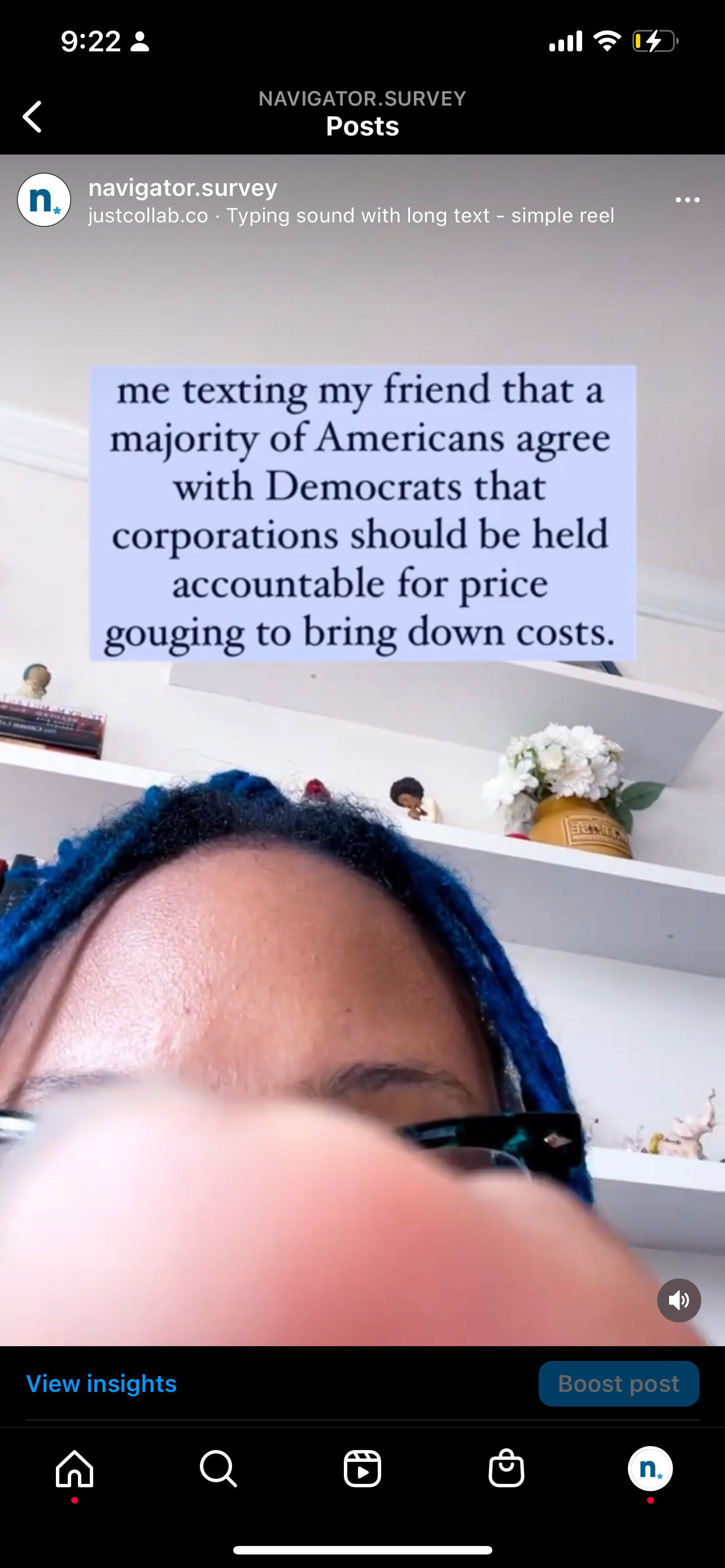 One of our goals was to establish our pollsters as experts and relatable people behind the polling data. To this end, we created Walking Through the Data featuring our lead pollster, Bryan Bennett.